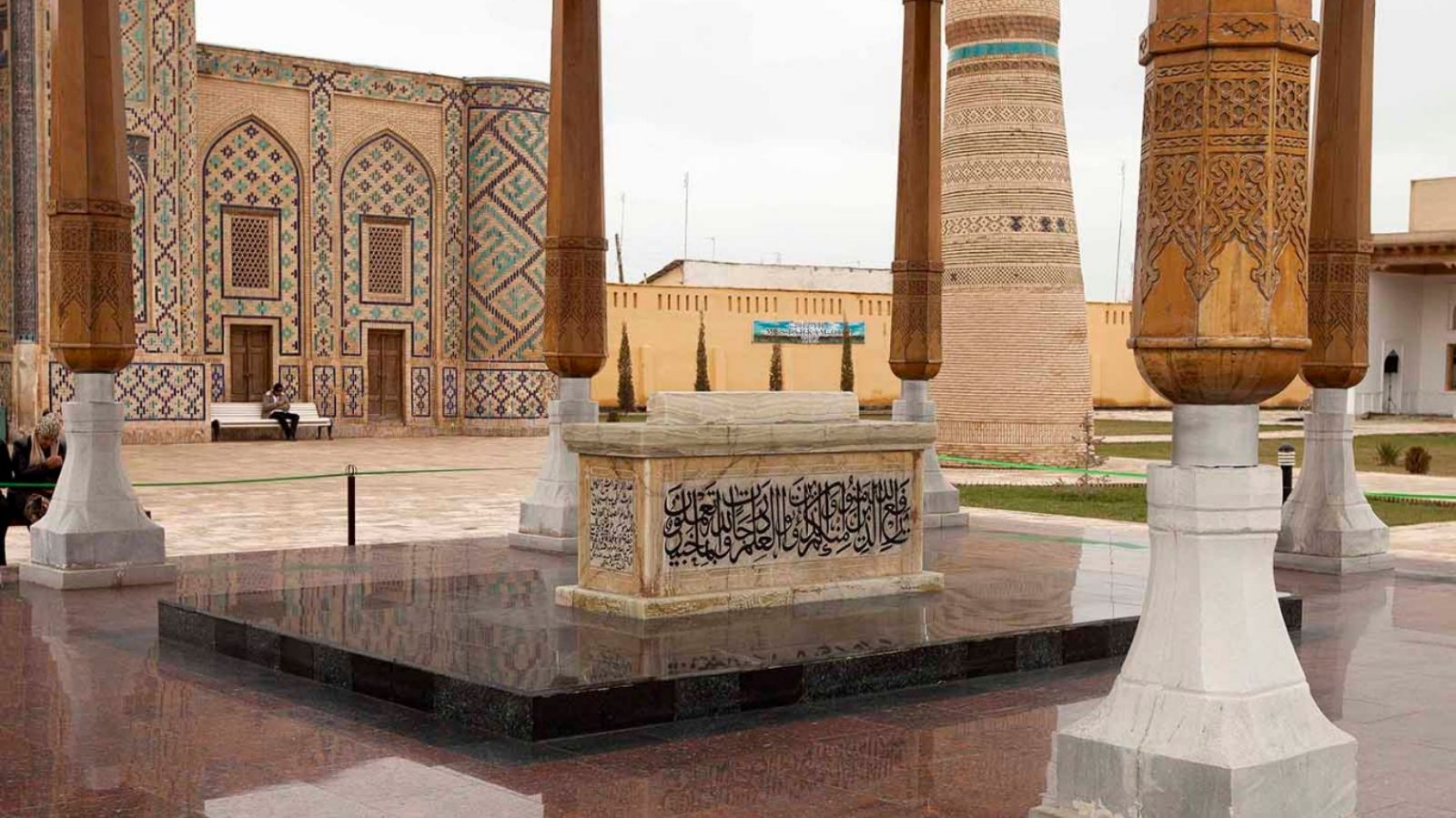 Tour 1
Following the footsteps of great sufi sheiks – grand (Uzbekistan, Kazakhstan, Tajikistan) 
11-day grand tour of holy places of the three countries. This tour is dedicated to the pilgrimage to the graves of great teachers, such as Imam al-Bukhari, the founders and representatives of sufi orders of Yassaviya, Khojagon, Nakshbandiya and Kodiriya. The tour includes learning of different types of calligraphy as well as visits to outstanding Islamic architecture. Moreover, you will have an opportunity to attend practical training and workshops of professional calligraphers of the region.
Cities: Tashkent, Turkestan, Samarkand, Bukhara, Termez, Dushanbe
Transport: Airplane, train, bus/car
Meals: Full board (All-inclusive only local cuisine)
Pilgrimage season: any time of the year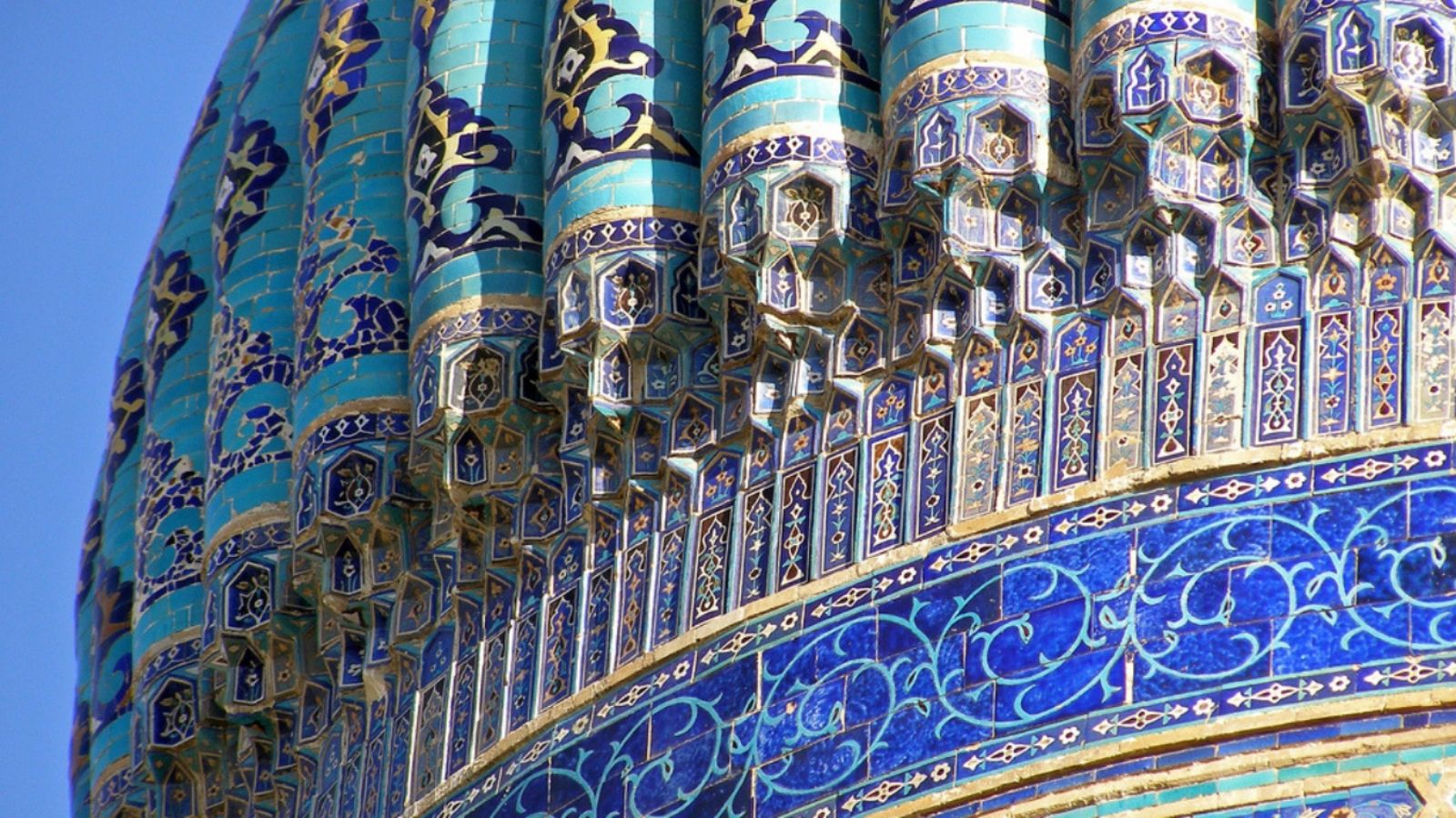 Tour 2
Following the footsteps of Great Sheiks – small (Uzbekistan) 
This 7-day tour will present you with plenty positive emotions. You will visit historical monuments and ancient cities of the great Uzbekistan. This tour is dedicated to holy places and pilgrimage to the graves of sheiks – founders and representatives of sufi orders of Khojagon, Nakshbandiya and Kodiriya. Moreover, you will have an opportunity to learn different types of calligraphy on your own. Our skillful masters will help you by conducting unusual workshops for you and your kids.
Cities: Tashkent, Samarkand, Bukhara, Termez.
Transport: Airplane, train, bus/car
Meals: Half-board (only local cuisine)
Pilgrimage season: any time of the year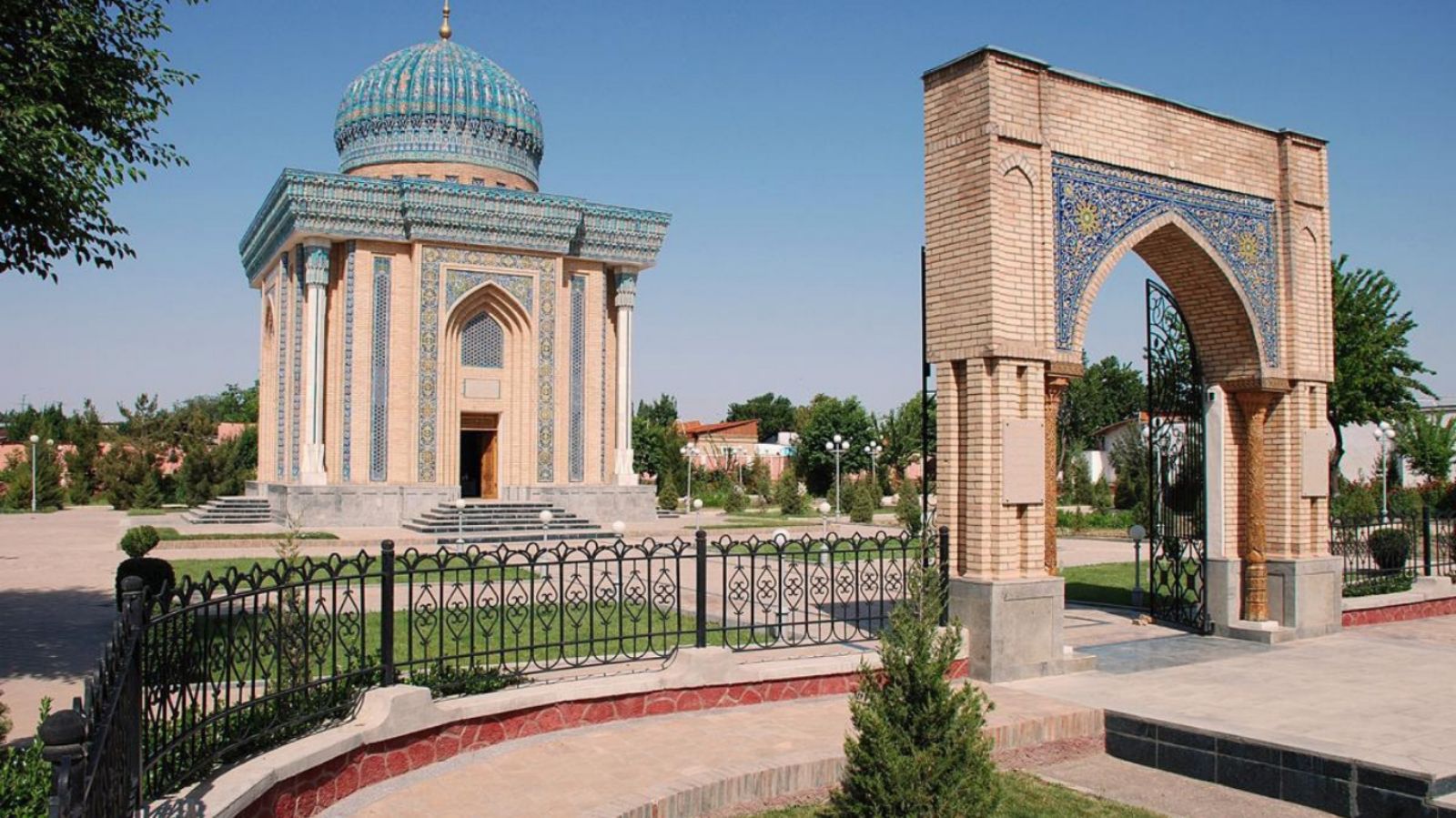 Tour 3
From steppe to mountains (Uzbekistan 12 – 14 days) 
This tour is for the most active! It was specially prepared for those who wish to discover the whole country, from the lowest steppes and up to the highest mountain peaks. This tour will give you an opportunity to visit each region of Uzbekistan and study each layer of life, from nomad lifestyle, and centuries-old development of the cities of the Silk Road to the present day. Workshops from local experts and craft professionals, interesting shows and concerts will serve as an additional pleasant surprise.
Cities: Tashkent, Samarkand, Bukhara, Khiva, Nukus, Muynak (Aral Sea), Boysun, Termez, Fergana.
Transport: Airplane, train, bus/car
Meals: Half-board (only local cuisine)
Programme: shows, concerts, exclusive interviews, workshops.
Season: March – May, August – October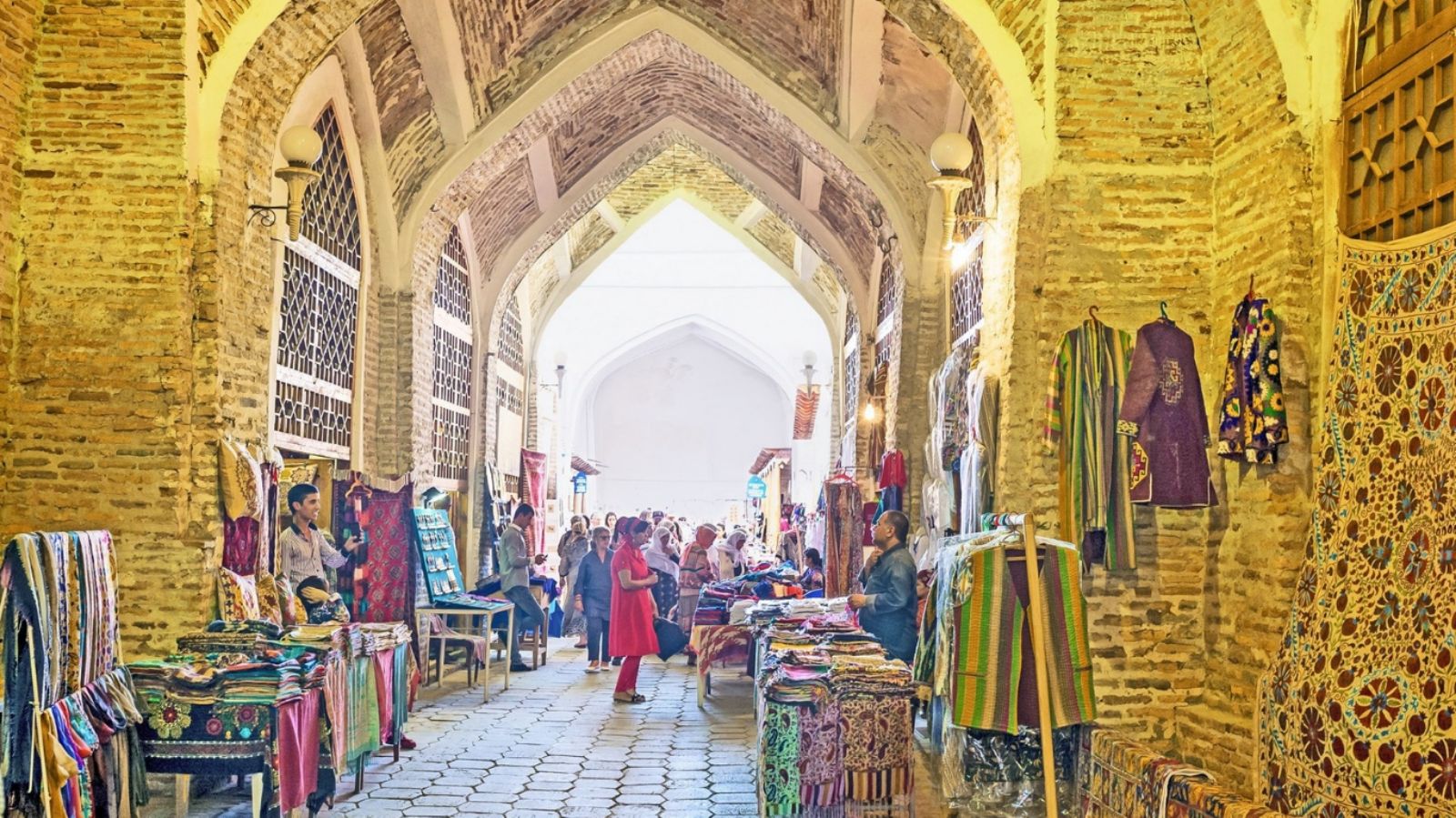 Tour 4
Classic cultural tour (Uzbekistan, 7- 8 days) 
In this tour, we will offer you to dive into the world of oriental tale, where trade dictated its own rules through the centuries of various dominating dynasties, religions and civilization. Discover Uzbekistan in a new format. These are unforgettable trips to Khiva, Bukhara, Samarkand and Tashkent. Fascinating historical monuments, hospitable and friendly people will leave the best impressions of the trip. Workshops led by the craft professionals, interesting shows and concerts will improve your leisure.
Cities: Tashkent, Samarkand, Bukhara, Khiva.
Transport: Airplane, if you wish: train, bus/car
Programme: shows, concerts, interviews and workshops.
Meals: upon request
Season: March – May, August – October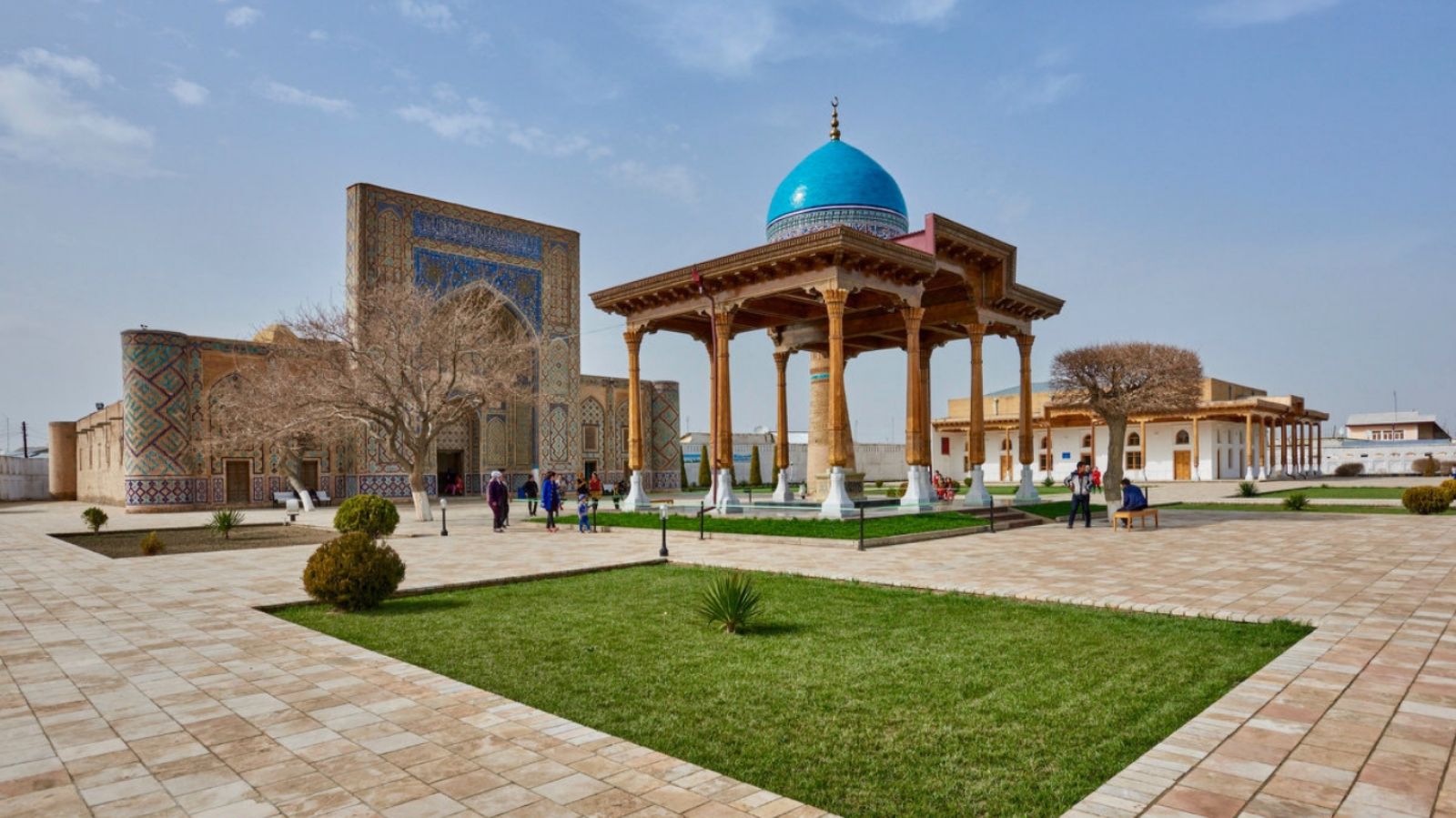 Tour 5
Uniquely designed culinary tour. 
We would like to invite you to the oriental Dostarkhan. Exclusive recreational tour for travelers discovering new places, households of these places, daily life, central and hidden bazaars and, of course, the cuisine, mixed and at the same time different, originating in each region. Enjoy local recipe that, for centuries, has been absorbing traditions and customs of local people, culture of cooking. Secrets of housewives and dishes cooked by eastern men are waiting for you.
Cities: Tashkent, Samarkand, Bukhara, Khiva, Fergana.
Transport: Airplane, if you wish: train, bus/car
Programme: interviews and workshops.
Meals: all inclusive
Season: March – May, August – October  

Just recently, in 2006, PILIGRIM TRAVEL SYSTEM has begun to explore Uzbek travel industry. Mainly, specializing in cultural, religion and eco-tourism. Having worked through these years, we have managed to achieve significant results. We move forward and keep improving. Today, PILIGRIM TRAVEL SYSTEM is a modern high-tech company, prepared to meet any demand in the tourist segment. These were both difficult and interesting years of work for everyone who was a part of our team and made everyday life rich and filled with many events, which we should share with you, our friends!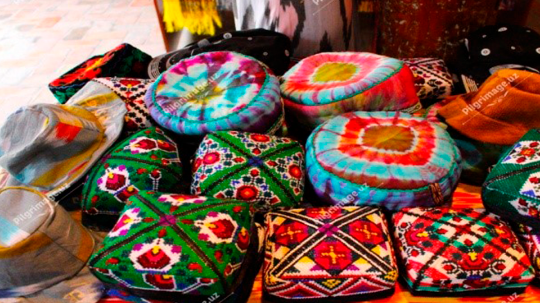 UZBEK TUBETEIKA
Uzbekistan is famous for a wide variety of Uzbek tubeteikas. Uzbek tubeteika is "round or conical cap with embroidered or woven patterns, national headdress of Uzbek people". Tubeteika adorns everyone, as grey heads of old men, so and tops of newborns and brides. Folk proverb says: "Tubeteika always suits a Dzhigit".  

OUR SERVICES
For over 10 years, we have been successfully working in the tourism market of the country and have established ourselves as leaders of the segment. We provide 24-hour online support on any issues. Today and always, PILIGRIM TRAVEL SYSTEM will strive to remain true to the principles we have relied on for many years and will continue to rely in our work!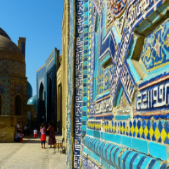 For us, service is not just a service, but rendering services with Uzbek hospitality with focus on local values
Having slogan "Travelling, Sharing and Caring", we believe that traveling can better save our world and heritage, by taking care of each other, we share experiences and learn how different we are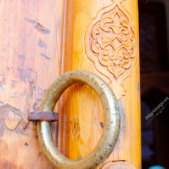 Show more than expected and exceed expectations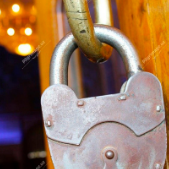 Each rout is unique and individual. It's not just a copy-paste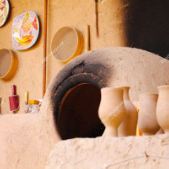 Enjoy that what you are doing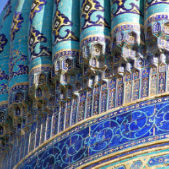 Accept and respond challenges and keep moving forward, improving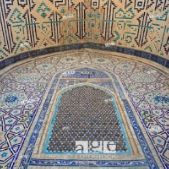 Tolerance to guest's choice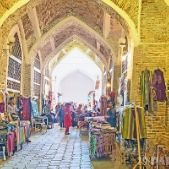 Our partners: 
Sufischool.org,
Chamäleon Reisen,
Clearskies 

CONTACT US:
Noticed a mistake? Send us in the comments!